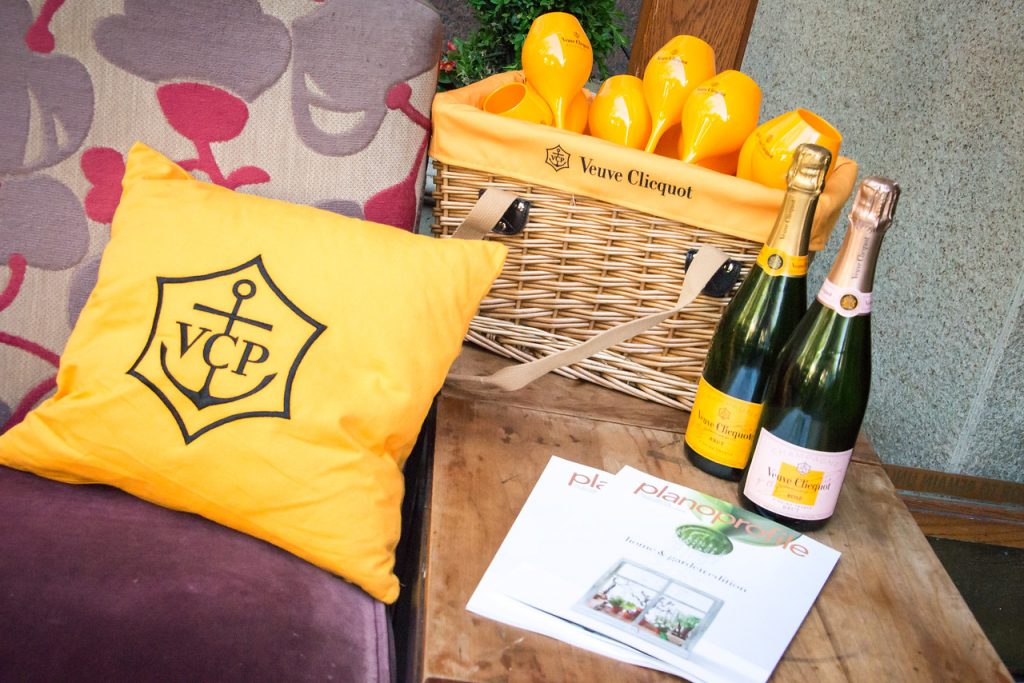 At Plano Profile we're not selling ink on paper, we're giving you the opportunity to be part of our community and to reach our 480,000 readers and influencers in a variety of fun and memorable ways.
Sponsorship opportunities are available for two upcoming events:
Friday, October 18 10:30 a.m.–6:00 p.m.
Join Plano Profile for our 18th annual Women in Business summit to discover what it takes to go above and beyond what is expected.
Bringing together over 400 of the most respected women from global enterprises, nonprofits, government and SMB businesses of the North Texas community—Plano Profile's Women in Business summit celebrates, unites and empowers DFW's leading ladies
Click here to register for the event 
Click here for sponsorship opportunities
A fun afternoon of golf and good times including an 18-hole shotgun tournament with pop-up competitions, plenty of food and adult beverages, awards ceremony and dinner. The Collin County Golf Classic is hosted in partnership with the Junior League of Collin County, with a portion of proceeds being donated back to this charitable organization.
Friday, March 22, 2019 at Heritage Ranch Golf & Country Club, Fairview
Click here to register for the event
Click here for sponsorship opportunities
Contact us
Contact us today for your opportunity to partner with Plano Profile.
Phone: (972) 769-7272
Email: [email protected]